NEW MENU
All of KEMBARA products now without Food Warmer; Each products contain a pack of rice, dish, plastic plate & spoon. Just add on KEMBARA Food Warmer if you need it!
Get it Now
Any Occassion
Either you're on luxury travel, or rugged adventure, have your best meal with Kembara.
Buy Now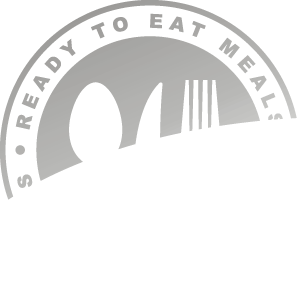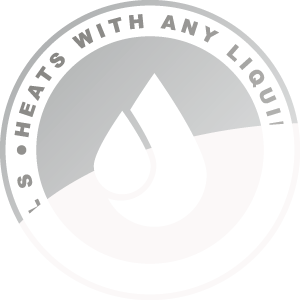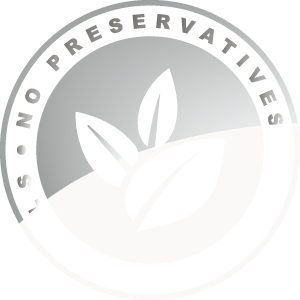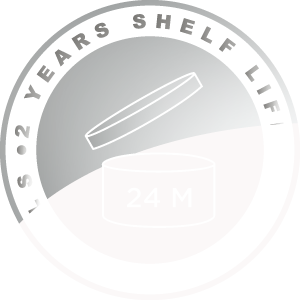 KEMBARA is the perfect solution: self-heating, portable, and cost effective meals that you'll crave even when you're not exploring the world. KEMBARA are produced using the highest quality ingredients, patented packaging systems, and lightweight materials so you can have a hot delicious meal anytime, anywhere at the end of a tiring day.
KEMBARA Meals are heated by our KEMBARA Heating Technology, which is a non-toxic way to re-heat food. The food itself is in a sealed package of it's own and never actually touches the liquids that are poured into the bag. This means that any liquid you have on hand can help you to cook your meal – with absolute ease!
KEMBARA home-style recipes are crafted with all-natural, non-GMO ingredients and without added preservatives. They are fast and convenient to prepare when you're in a hurry—just open, add any liquid and serve (Spoon included)
KEMBARA Meals are cooked in multi-layer tubs that allow for sterilization on a high temperature through a process called retorting that will kill all the microbes and bacteria. Let it heat up to 10 mins Each KEMBARA Meal Pack contains a delicious and wholesome 200g cooked rice & dish, ready to eat meal in a foil pouch, a water-proof sachet with Food Warmer, a spoon and a plate. Get your daily nourishment from Kembara Meal today! They are compact, durable, nutritious, self heating and shelf-stable.
WHAT DO THEY THINK ABOUT US?
"Boleh kongsi dua orang makan, daging pula sangat-sangat lembut."
MISS ROSE
STREAMER/HOUSEWIFE
"Mantop guys, mana nak dapat instant-real food tahan 2 tahun sedap macam ni."
SYEDOT ASMR
MUKBANG CHANNEL
"Makanan paling convenient untuk pengembara. Cara penyediaan sungguh mudah & cepat, yang penting sedap!"
ZAHARIZ
BACKPACKER/TRAVELLER
"Mana nak dapat Rendang Instant 7 minit? Cuba dulu KEMBARA"
BELLA ZAHIR
INLUENCER
"Memang sedap! Daging lembut.. walaupun saya orang luar, tapi bila travel dengan Malaysians, dapat makan nasi macam KEMBARA ni memang puas hati!"
MAT DAN
INFLUENCER